Dorset accessible travel guide to disabled friendly holidays
For a great holiday in Dorset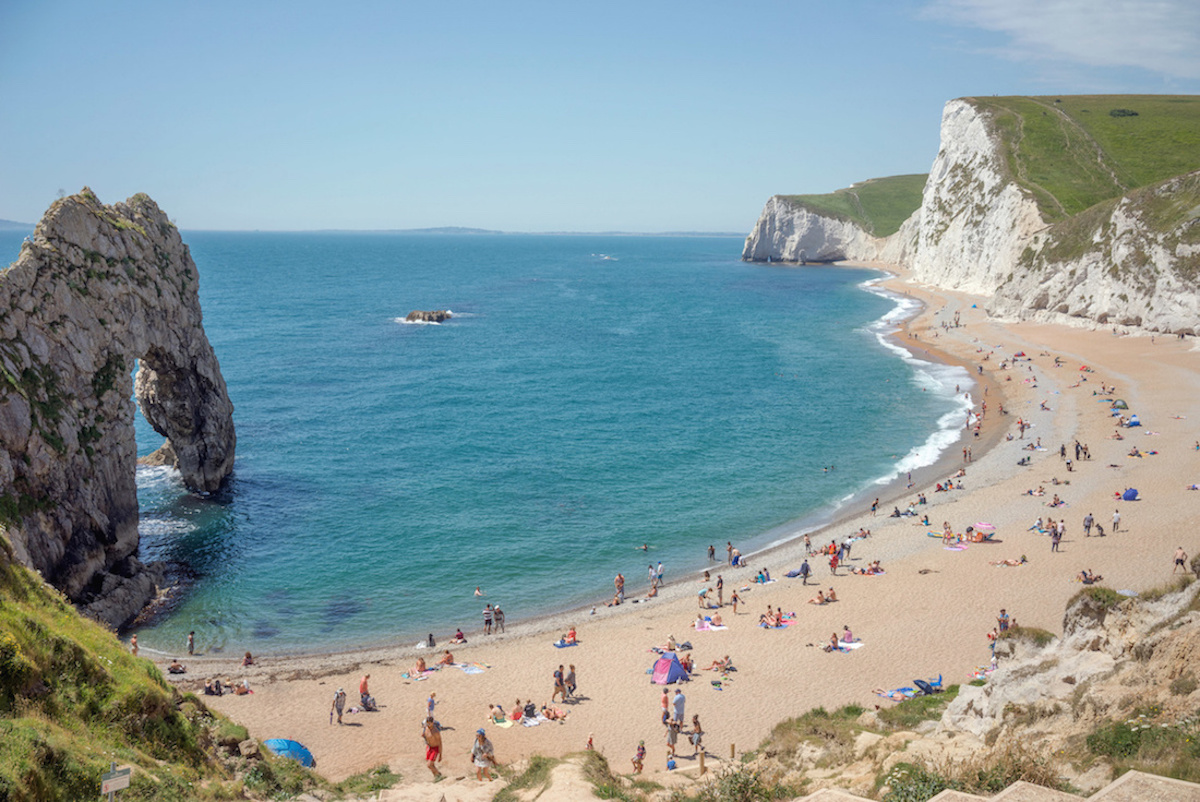 Enjoy all the immaculate coastline this English county has to offer. Located on the English Channel, Dorset has over 140 kilometres of the coast with dozens of small villages.
Book your accommodations and choose from other services to get the most out of each quaint hamlet. After, booking your accessible holiday rentals Dorset start planning the trip of a lifetime!
1 Enjoy a Varied and Beautiful Landscape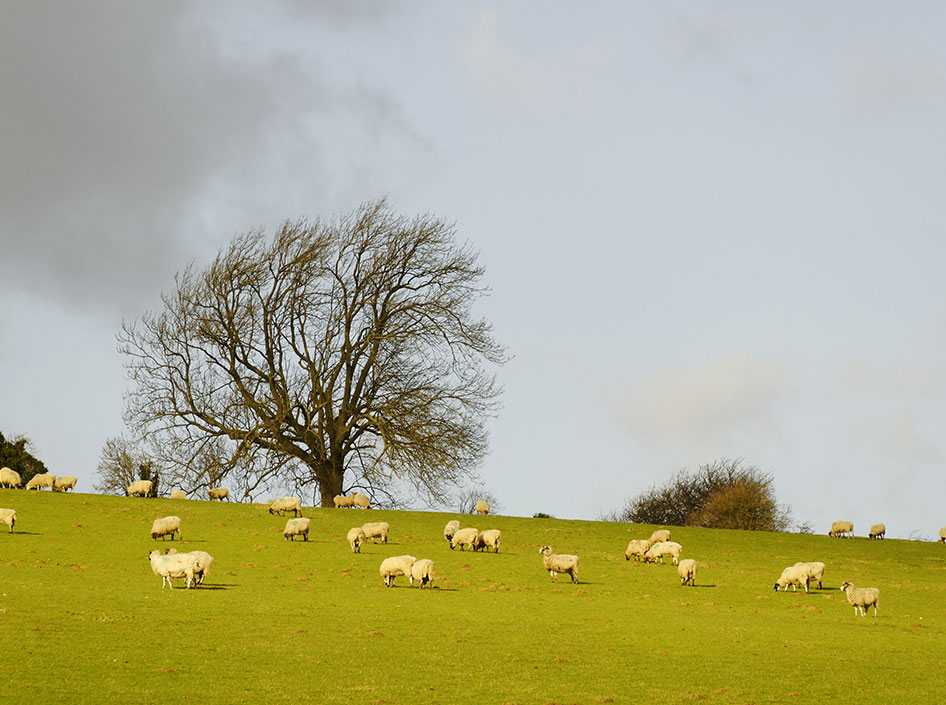 Address: Various
While in Dorset, no matter what you do the scenery will be camera ready at all time. Start your journey in the low-lying lands of the east where you find heathland, large expanses of tall grass and swaying heather.
Next, travel North to where Blackmore Vale dominates the landscape and extends to the west. Then you will find yourself in the woodlands and hills of Dorset.
After that, make your way south to where you can explore the Dorset Downs where you will find hundreds of native Downs sheep. Together with quaint cottages, you will find shops selling woolen goods made from the local furry residents!
Your trip to the south will also include miles of sandy beaches and the high chalkland of a Cranborne chase. The most disabled and wheelchair accessible way to make this trip is to rent an adapted vehicle and/or have a driver with you. Accessible Vehicles are typically available from the airport if you're flying in, or you can hire from Angel Vehicle Hire
2 Culture of Dorset
Address: Various
As an old, largely rural community you will find many instances of living, local history. Because of this, you will find many sleepy villages but also busy market towns where you can shop and sample local goods.
This includes such provincial dishes crafted from the many offering from the farmers' markets that populate this serene, countryside destination. Tourist information centers are a good place to start for any visitor and especially good for the disabled and those using wheelchairs.
Check out this guide to various information centers in the area in order to address your specific needs: Dorset Tourist Info
3 Tank Museum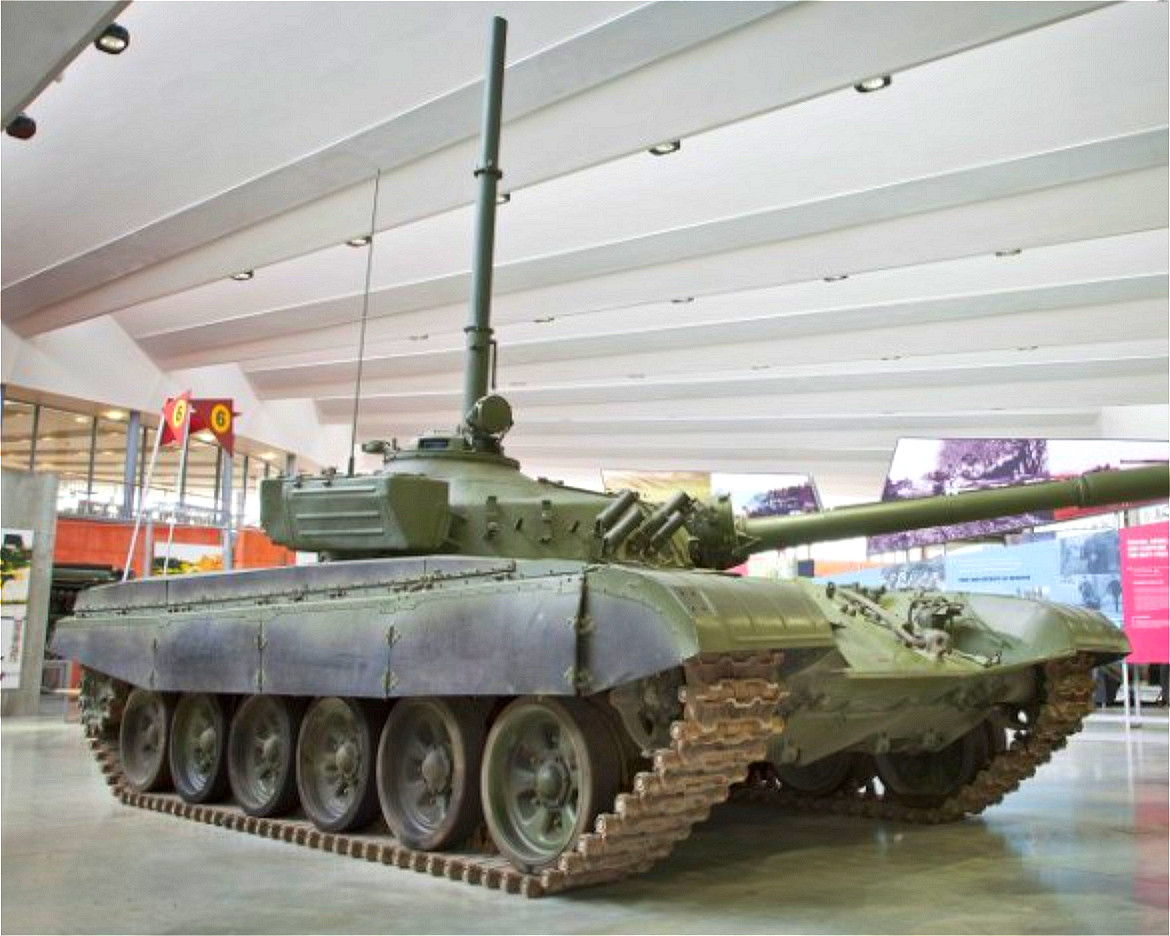 Address: Linsay Rd, Bovington, Wareham BH20 6JG, UK
Website: http://www.tankmuseum.org/visit-us
Military buffs and history lovers will enjoy this museum dedicated to military vehicles, including live action displays incorporating vehicles which were used in battle!
The museum is equipped with ramps, lifts and step-free access in accordance with its pledge to accessibility for wheelchair users, seniors, and otherwise disabled individuals.
Best Accessible Accommodations in Dorset
Whether you prefer self-catering style apartments and cottages or full-service, accessible hotels, we have accommodations to suit your holidays.
Before you've booked, you can also inquire about additional services and features such as wheel in showers, grab rails, and ramps. Get the vacation you deserve today with a convenient service from Handiscover, the #1 booing website for people with special needs and disability. By classifying the properties into three categories, Handiscover offers you the most suitable accommodation!
Here are some great examples from our website! Do not hesitate to contact via e-mail: booking@handiscover.com or on the phone: +44 1550 400022 (UK).
What are you waiting for?? Just pack your bags and start a beautiful journey to Dorset!!
Other Useful Travel Information
Other Gorgeous Travel Destination and Beaches Around the World!